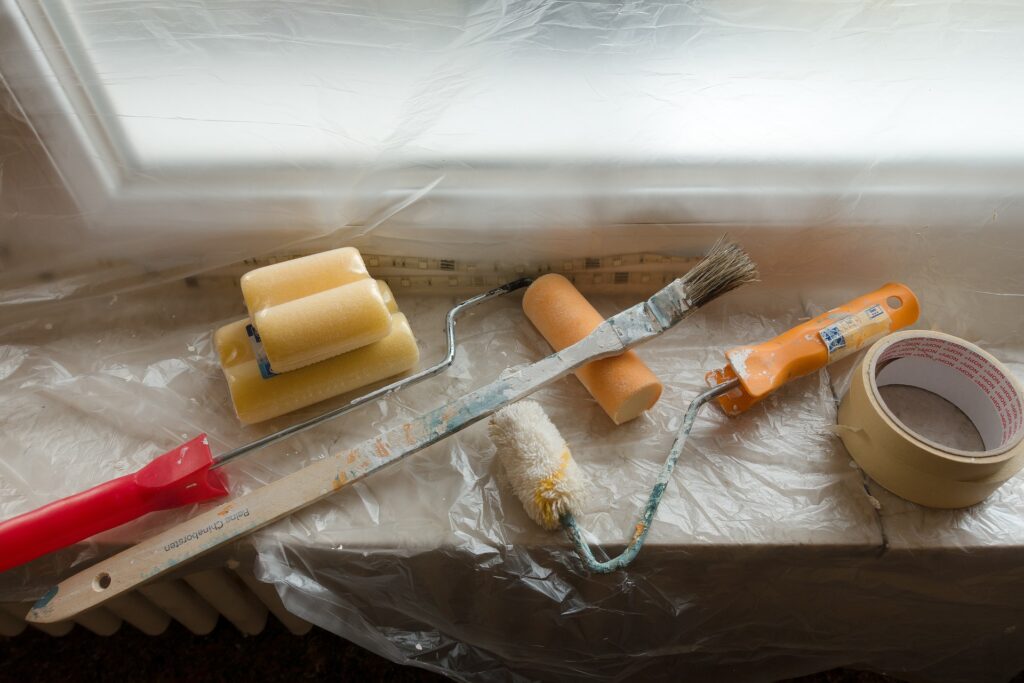 Shield offers you a dynamic, customized experience – no two properties or clients are the same, and we want to make sure that you get exactly what you want in exactly the right way.
Usually, we will start by talking with you about what it is that you envision. The final scope of work will be based largely on our discussions with you and will take into consideration important information, such as how much you're willing to spend, what you want to see done, and how long you're willing to have the property off the market.
Next, we will visit the property and seek the opinions of our most trusted trades. The scope of work that we put together for you will take into consideration what you want done, your budget, the projected cost of materials and labor, how long it will take to complete the renovations, and the permits that will be involved.